The OIPC is currently staffed by three, full-time individuals who are dedicated to working with Ontarian's to protect Ontario's biodiversity, economy and society from the harm of invasive plants.
---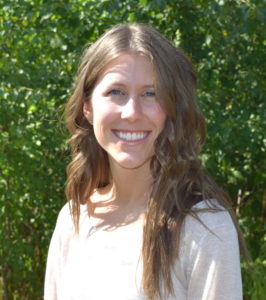 Kellie Sherman
Coordinator
Ontario Invasive Plant Council
(705) 748-6324 Ext. 243
kellie@oninvasives.ca
Kellie started with the OIPC in January of 2014 as the Project Liaison and became the coordinator in August of 2015. Kellie spends most of her time coordinating and working on current projects, managing the website, applying for funding, coordinating the committees and managing finances. Kellie graduated from the Ecosystem Management program at Fleming College in 2010, and then went on to receive her Bachelor of Science degree in Environmental Resource Science from Trent University. Her past experience includes work with the Community Stream Steward Program (Ontario Federation of Anglers and Hunters), the Natural Heritage Information Centre (Ministry of Natural Resources) and Kawartha Conservation, working as a Stewardship Technician.
---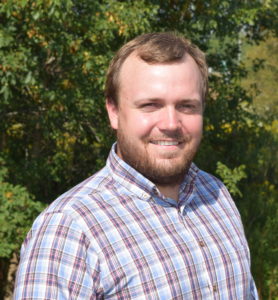 Colin Cassin
Project Specialist
Ontario Invasive Plant Council
(705) 748-6324 Ext. 281
colin@oninvasives.ca
Colin is the Project Specialist at the OIPC and spends most of his time coordinating the Early Detection and Rapid Response Network for Ontario, as well as managing our social media, assisting with other projects and conducting outreach. Colin joined the OIPC staff in the summer of 2015, after completing his masters at University of Toronto under Peter Kotanen. If you have 8-10 hours to spare, ask him about invasive earthworms and their impacts on plant community diversity. Past research and invasive plant control experience includes a range of aquatic and terrestrial invasive species.
---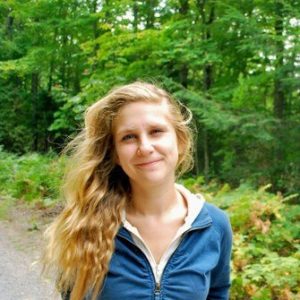 Kate Powell
Invasive Plant Intern
Ontario Invasive Plant Council
(705) 748-6324 Ext. 206
kate@oninvasives.ca
After gaining environmental technical experience as she earned Ecosystem Management Technician and Technologist diplomas at Sir Sandford Fleming College, Kate pursued an Environmental and Resource Science Honours degree at Trent University. Her studies and working focus has been the region where humans and ecosystems interact. On the ground, this looks primarily like stewardship projects including environmental education, restoration, vegetation community analysis, and chemical and biological aquatic sampling and assessment. Kate is responsible for leading many OIPC outreach initiatives including Grow Me Instead presentations and training workshops.