The OIPC is currently staffed by three, full-time individuals who are dedicated to working with Ontarian's to protect Ontario's biodiversity, economy and society from the harm of invasive plants.
---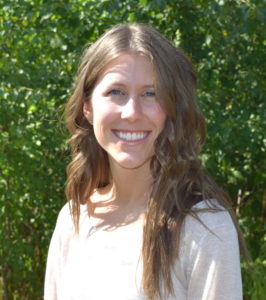 Kellie Sherman
Coordinator
Ontario Invasive Plant Council
(705) 748-6324 Ext. 243
kellie@oninvasives.ca
Kellie started with the OIPC in January of 2014 as the Project Liaison and became the coordinator in August of 2015. Kellie spends most of her time coordinating and working on current projects, managing the website, applying for funding, coordinating the committees and managing finances. Kellie graduated from the Ecosystem Management program at Fleming College in 2010, and then went on to receive her Bachelor of Science degree in Environmental Resource Science from Trent University. Her past experience includes work with the Community Stream Steward Program (Ontario Federation of Anglers and Hunters), the Natural Heritage Information Centre (Ministry of Natural Resources) and Kawartha Conservation, working as a Stewardship Technician.
---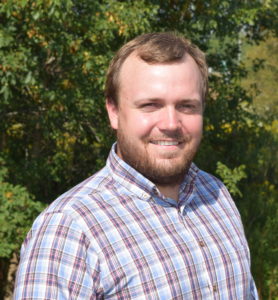 Colin Cassin
Project Specialist
Ontario Invasive Plant Council
(705) 748-6324 Ext. 281
colin@oninvasives.ca
Colin is the Project Specialist at the OIPC and spends most of his time coordinating the Early Detection and Rapid Response Network for Ontario, as well as managing our social media and website updates, assisting with other projects and funding applications and conducting outreach. Colin joined the OIPC staff in the summer of 2015, after completing his masters at University of Toronto under Peter Kotanen and working with other small ENGOs.  Past research and invasive plant control experience includes a range of aquatic and terrestrial invasive species. If you have 8-10 hours to spare, ask him about invasive earthworms and their impacts on plant community diversity.
---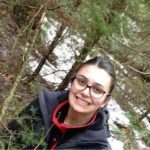 Rachel Brown
Outreach Liaison Summer Student
Ontario Invasive Plant Council
(705) 748-6324 Ext. 206
rachel@oninvasives.ca
Rachel is the Outreach Liaison summer student at the OIPC, where she does community outreach and education initiatives. Rachel is currently completing a B.Sc Degree in Ecological Restoration, a joint program between Fleming College and Trent University. In the fall she will be working on completing her undergraduate thesis to determine whether invasive terrestrial plant seeds will remain viable after being incubated in municipal compost heaps, and to determine critical temperature thresholds for reducing seed viability under controlled conditions in a laboratory.